Power of Small
Promoting, preserving and perpetuating America's small and medium-sized manufacturers.
Get Power of Small In Your Inbox
Sign up
An Extension of Your Team
The mightiest force of the U.S. economy—small business—deserves a team and resources that match the unrivaled impact small manufacturers have on jobs, communities and the nation. Power of Small is the National Association of Manufacturers' exclusive resource network for small and medium-sized manufacturers to serve as an extension of your team, providing access to trusted advisers and delivering advocacy, workforce development, operational excellence and news, intel and analysis that not only support manufacturers throughout the COVID-19 pandemic but also work to advance their success for the long term.
Intel and Analysis
Responding to COVID-19
Getting the nation through the response and recovery and to renewal is our primary charge—and the NAM won't stop until small manufacturers have what they need to navigate this unprecedented public health and economic crisis.
NAM in Action: "2020: Made for This" REPORT
Below are some of the latest key resources for small manufacturers.
READ:
---
WATCH:
COVID-19 Webinars — Key insights from top experts and government officials on the response, recovery and plans for renewal
---
PARTICIPATE:
Cintas — Partnership with the NAM to ensure members have access to cleaning products, uniforms and other equipment needed to continue operating safely during the COVID-19 pandemic
NAM Cyber Cover — Cyber insurance and risk mitigation for manufacturers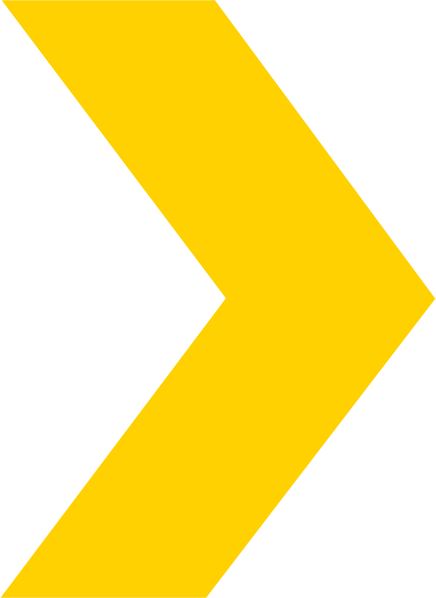 For additional resources, click here. Questions? Email the NAM's coronavirus response team.
---
News and Information: Delivering intel to support small businesses and educating the public on the impact of small manufacturers in America
For Small Manufacturers
Power of Small — A weekly email newsletter that provides resources and actionable intelligence for small and medium-sized companies on everything from loan programs and regulatory changes to workforce strategies, as well as inspiring stories showcasing the powerful leadership of small manufacturers.
Free forums, virtual meetings and webinars — As the largest and oldest manufacturing association in the United States, the NAM brings together the top CEOs, experts and innovators in the industry to network and share insights and practices to help small manufacturers prosper.
About Small Manufacturers
The NAM is putting the nation's spotlight on small manufacturers, with original reporting on small and medium-sized manufacturers through NAM.org and by drawing attention to member content on Facebook, Twitter, LinkedIn and Instagram.
---
The NAM Team at Work
Advocacy: Fighting for the policies that secure small manufacturing in America
Strengthening the Manufacturing Supply Chain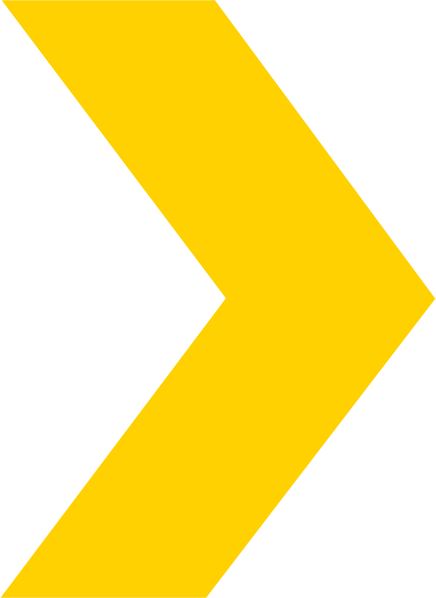 For the latest policy and legal news, click here.
---
Legal Action: Championing legal issues that protect small manufacturers
Pandemic Liability Policy Recommendations
Manufacturers' Center for Legal Action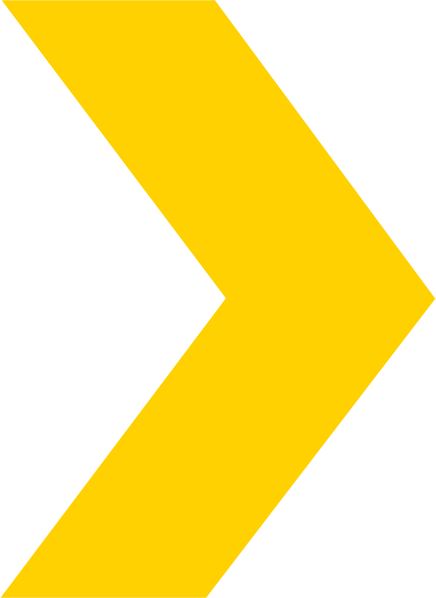 For the latest policy and legal news, click here.
---
Operational Excellence: Providing the programs and services to equip small manufacturers with the know-how and resources for the challenges and opportunities of today and tomorrow
Leading Edge — The NAM's premier thought leadership program that gives small—and all—manufacturers access to leading business luminaries on mission-critical topics impacting manufacturing operations and business.
NAM Health Care — Available to NAM members and members of affiliated associations with 2–99 employees, this plan with UnitedHealthcare enables small manufacturing companies across the country to purchase affordable health care at rates previously only available to large corporations.
NAM Cyber Cover — An exclusive cybersecurity and risk mitigation program for NAM member companies and organizations. This critically important and timely offering was developed in partnership with AHT Insurance and Coalition, which specializes in underwriting cyber and technology insurance.
Member Benefits — Discounts and other benefits to boost manufacturers' bottom lines.
Manufacturers Marketplace — The most comprehensive, unique, searchable buyer and seller network of manufacturers in the United States.
NAM Incentives Locator — Government incentives for business can accelerate small manufacturers' growth, and the NAM helps manufacturers claim U.S. government agency support.
NAM Energy — Manufacturers can access this partnership to simplify the energy procurement process and secure the best prices.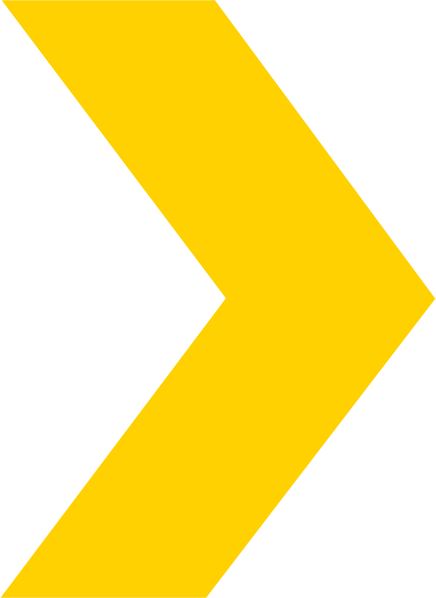 For the latest business operations news, click here.
---
Workforce Development: Advancing the dignity of manufacturing work in America and providing solutions to boost workforce efforts
Bolstering the manufacturing workforce                       
The Manufacturing Institute grows and supports the manufacturing industry's skilled workers for the advancement of modern manufacturing. The Institute's diverse initiatives support women, veterans, students and workers through skills training programs, community building and supporting the advancement of their career in manufacturing. As the workforce development and education partner of the NAM, the Institute is a trusted adviser to manufacturers, equipping them with resources necessary to solve the industry's toughest challenges.
Making Manufacturing Cool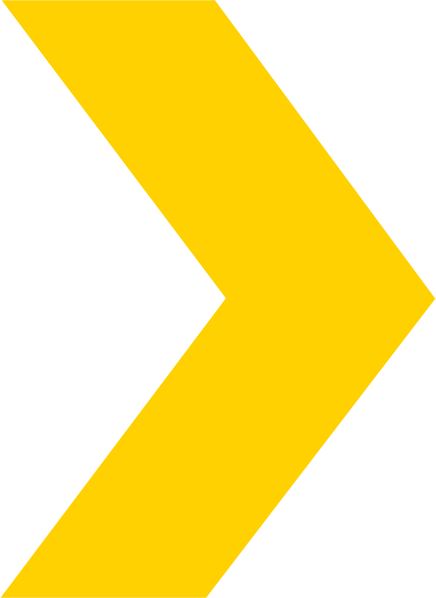 For the latest workforce development news, click here.
---
Join the NAM
The NAM works for the success of the men and women who make things in America. Representing 14,000 member companies—from small businesses to global leaders—in every industrial sector, we are the nation's most effective resource and most influential advocate for manufacturers across the country. Ninety percent of the NAM's members are small and medium-sized firms, relying on us to be a trusted adviser and an extension of their teams.